Agent and international transport planner, Globtainer specializes in tailor-made solutions for major projects. Today, we play a qualitative role in coordinating transport to and from Algeria.
As a freight forwarder, our regulated profession encourages us to combine a set of skills to meet your needs with a very high quality of service in the areas of consignment, customs clearance, transportation and logistics.
We guarantee efficient means and transport plans for end-to-end deliveries of all types of goods in the best conditions and at the lowest cost..
Our strategic goal is to achieve the highest level of satisfaction with our customers. We are committed providing you flawless services in terms of advice, anticipation and efficiency.
The essential and lasting principles of an organization are based on the organization core values. Within our company, our core values ​​attest to the PRESTO model :
Proximity
Reactivity
Listening
Security
Transparency
Occupation
Structures and means
Locations and geographical perimeter
Our operational center is located in Algiers and through our partners in the world we cover Algiers the main Mediterranean ports (especially in France, Spain and Italy) and all the world ports that serve Algeria. We are also present in all Algerian ports.
The operational centers of Globtainer are located at:
Algiers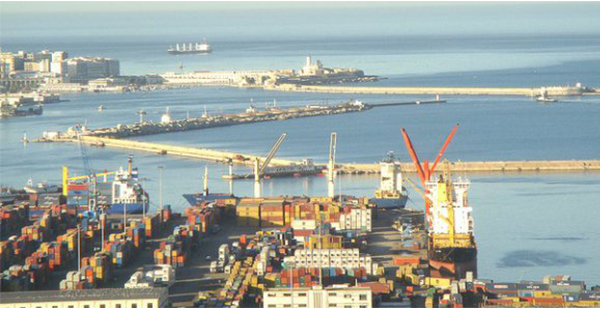 Oran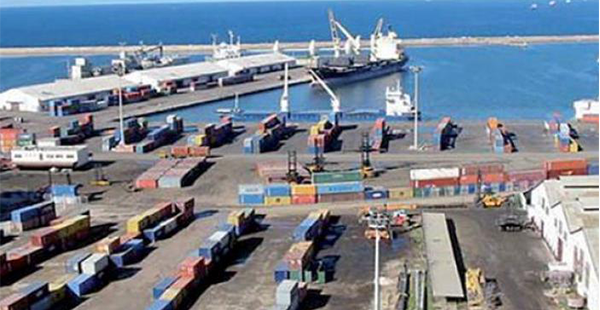 Skikda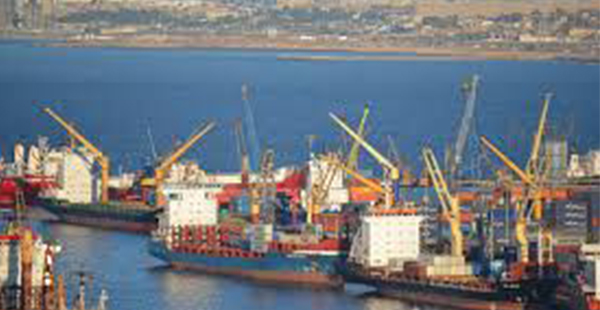 Jijel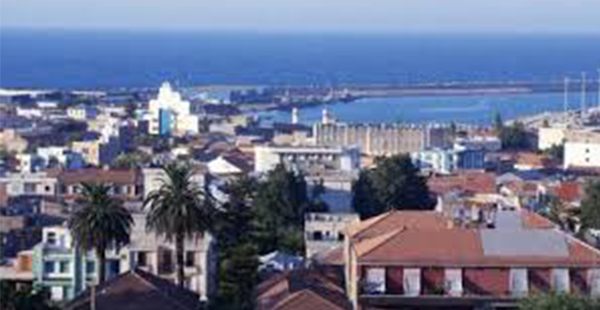 Security & environment